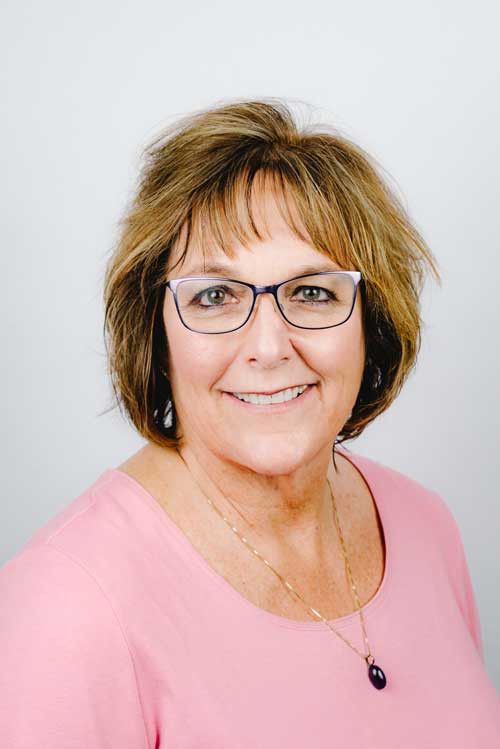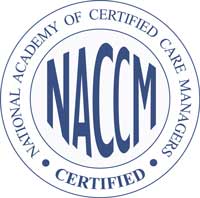 Our Mission
To provide personal service and peace of mind by working closely with professionals, family, health care providers/team, friends and the individual.
About Katy
Katy's core belief is that better communication improves the quality of life for everyone involved. With a degree in Gerontology, Kathryn "Katy" Spyrka is the founder of Collaborative Care Coordination & Fiduciary Services. A licensed fiduciary registered with the State of California's Department of Consumer Affairs Professional Fiduciaries Bureau and a registered professional member of the Aging Life Care Association, Katy has been working to access and meet the needs of her elderly clients since 2006. Katy began her career as a Fiduciary/Case Manager for the Council of Aging in Santa Rosa. It was there assisting the aging that Katy discovered her true passion as an advocate for the elderly. Katy's primary goal is to go above and beyond in ensuring that her clients have all of their healthcare and financial needs met.
Prior to her work with the elderly, Katy held leadership roles in the private sector supervising diverse teams and managing challenging programs. Katy makes it her priority to stay connected and cultivate a uniquely personal and professional relationship with each of her clients.
"Whenever we needed Katy, she was available and provided insight and direction." – C. Davis
We were trying to pay for Care for my father and trying to navigate the Benefits he may have been eligible for. Katy came out and untangled the mess. She explained what documentation was needed for Veterans Benefit, explained what the regulations meant and submitted the paperwork for us. As we knew what to expect, the follow-up actions were expected and went smoothly. She saved me what could have been hundreds of dollars in lost work days and many hours of confused frustration.

  T. BENTLY
When our family was confronted with the serious medical decline of mother, we retained Katy Spyrka to manage her medical care and finances. Her services provided the support we needed to navigate an extremely difficult situation with a sense of dignity and confidence. Katy was able to anticipate our needs and refer to professional resources as needed. She assumed the responsibility of managing our mother's financial affairs which relieved a tremendous burden.

  K. JORDAN
I was impressed with Katy's kind, thoughtful and comprehensive management of my father's financial and personal affairs. You clearly considered his wishes along with the realities. He was able to remain happy, engaged and safe in his final stages. He was fortunate to have someone so caring to watch out for his interests when needed.

  C. WILLIAMS